BATTERY SOLUTIONS FOR THE RAIL SECTOR
ACTIA's Smart & Safe connected battery combines energy storage with a Battery Management System and telemetry services.
Thanks to its experience in the rail sector, ACTIA implements for its customers a high-tech engineering to include different parameters when designing the battery, taking into account the type of train and its use. This is a real technological challenge which consists in combining constraints of energy density, miniaturization, autonomy, battery life, reliability and safety requirements, as well as financial constraints linked to the train operation. Given all this, the goals are clear: to reduce operating expenses and be eco-friendly.

This engineering relies on ACTIA's perfect knowledge of the challenges faced by manufacturers and operators of on-board railway systems. It is completed by dedicated production resources; the batteries designed and developed by ACTIA are manufactured in the group's factories.

ACTIA's energy storage solutions are based on various types of chemicals. This range of solutions goes up to 500 kWh, with custom battery configurations using a modular concept in order to create a battery unit for applications on the roof or underground.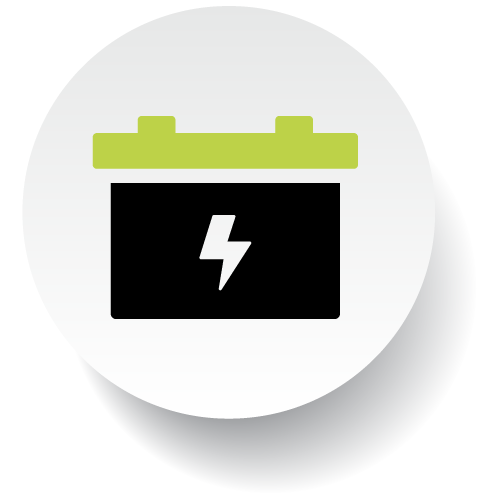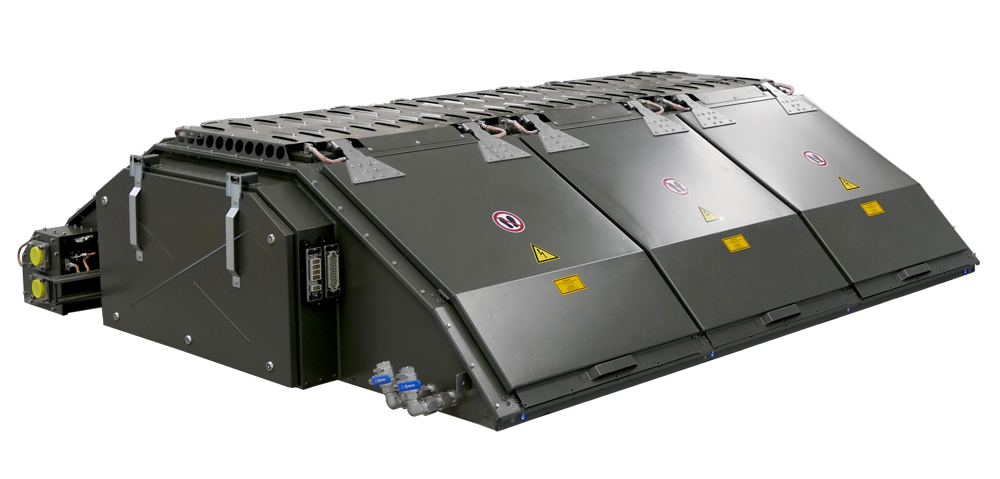 BATTERY MANAGEMENT SYSTEM - BMS
ACTIA develops battery management systems using different cell technologies to monitor the state of charge (SoC) and state of health (SoH) of batteries. A BMS is an essential element in a safe and connected battery system. It guarantees performance in all conditions, particularly under certain critical conditions. ACTIA's expertise with both on-board electronics and telematics is the key for its BMS solutions.
The Battery Management System helps extend the battery lifespan, balance charging and discharging from one cell to another, manage several battery packs, protect components from over- and undervoltage and increase safety when the battery is exposed to certain critical conditions.
Combined with ACTIA's telemetry applications, our Battery Management System (BMS) supports real preventive maintenance through remote tracking of battery life.
As an expert in vehicle data and V2X, ACTIA has developed telemetry services to provide access to battery data in real time. Through monitoring State of Charge and State of Health indicators, all deviations from the expected battery life and lifespan can be detected. The telemetry services give access to the battery's depth of discharge (DoD) to monitor the amount of energy discharged during each cycle. This is a key indicator for manufacturers and operators, enabling them to maintain the battery's lifespan.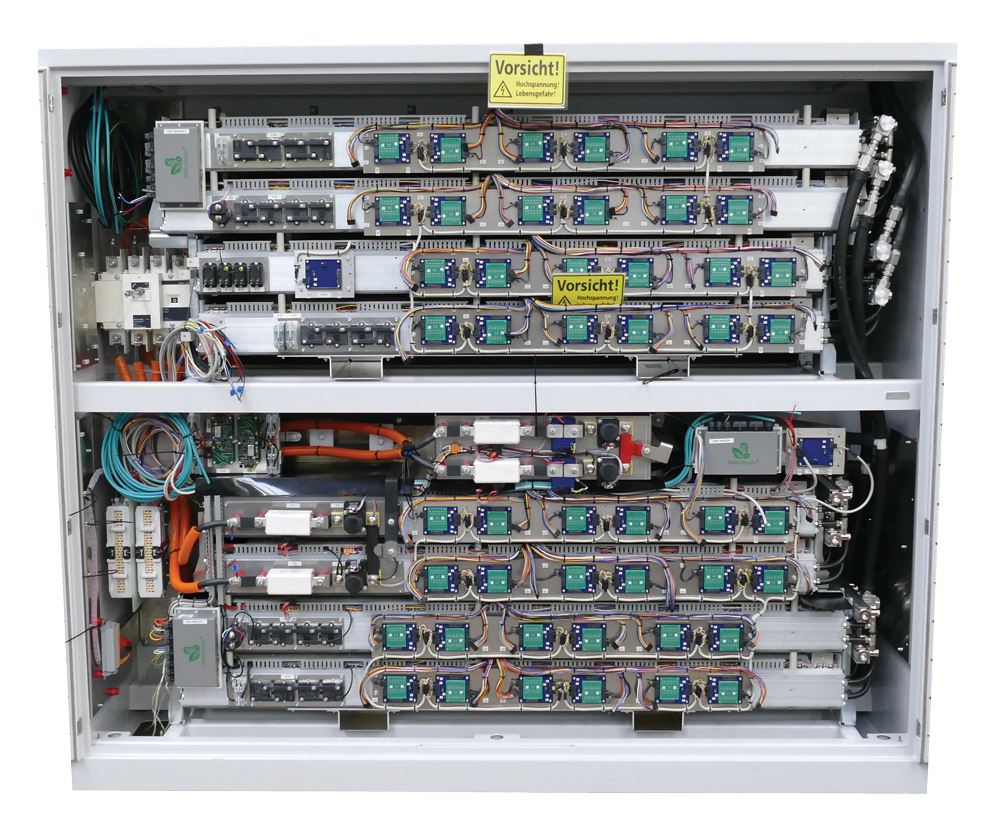 For more information, our team is at your service and will answer you as quickly as possible.