RAILWAY REAR-VIEW EQUIPMENT
Whether when entering and exiting train stations, opening and closing doors, or any number of other situations, passenger safety is one of our top concerns.
ENSURING MOBILITY & SAFETY
Ensuring the safety of passengers is a major challenge in the public transport sector.

Entering and leaving stations and opening and closing train doors is one of the most critical phases in terms of safety.

ACTIA's solutions in this area enable the driver to launch these manoeuvres in complete safety.

ACTIA offers high-performance mobility and safety solutions to meet customers' needs.

ACTIA's solutions comply with the standards EN 50155 and EN 45545.
OPTIMISE THE DRIVER'S FIELD OF VISION IN REAL TIME
In order to guarantee mobility and safety for passengers, both on the platform and aboard the train, ACTIA has developed a range of rear-view solutions.
These solutions enable the driver to see what's happening on the platform in real time via a monitor located in the cab, from the time the train enters the station until it leaves.
ACTIA's systems thus optimise visibility of the platform, simplify driving manoeuvres and significantly reduce the risk of accidents as passengers get on and off the train.
ACTIA'S REAR-VIEW SOLUTIONS
ACTIA offers solutions that are generally composed of two types of equipment.
They are located on either side or alongside the train. They record all platform activity in real time and send this information to the control screen. These cameras :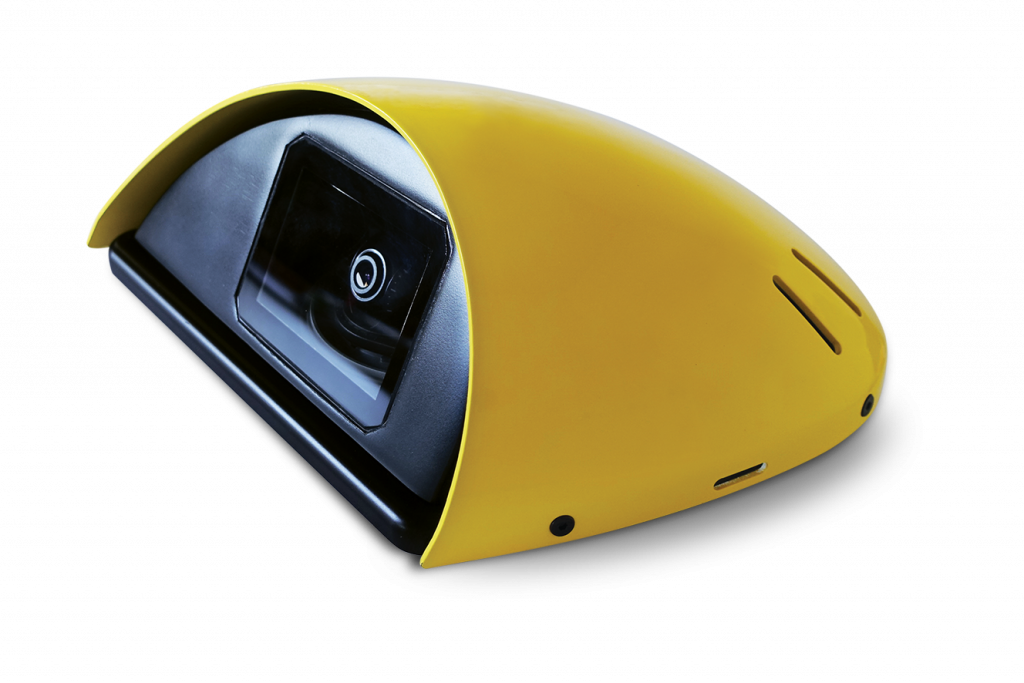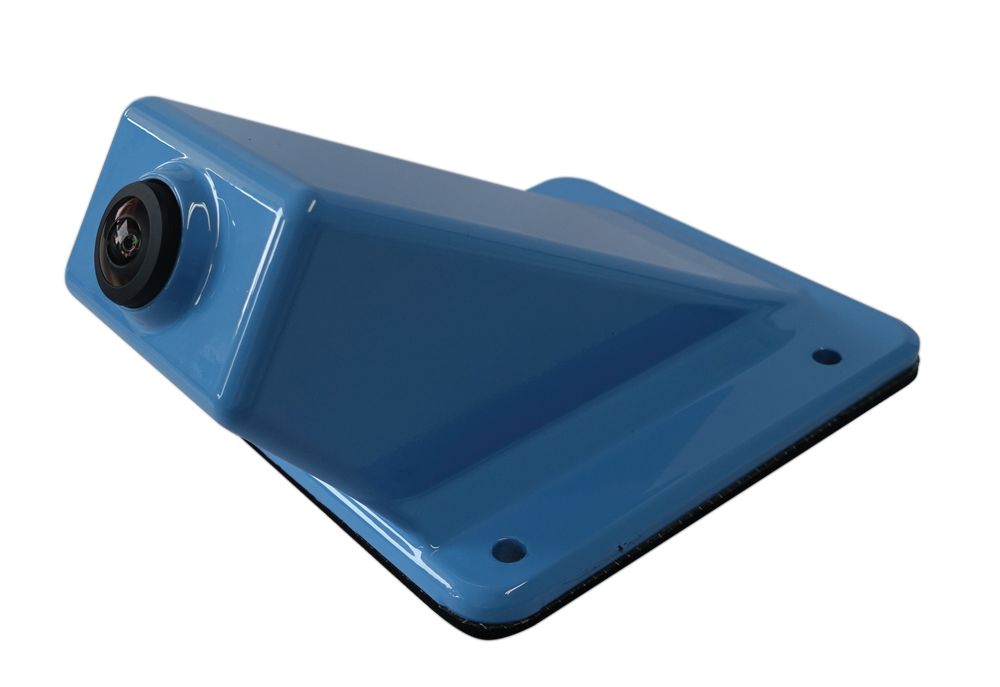 ACTIA develops and manufactures control screens of different sizes (from 9" to 12") that can be used to monitor the different features of the system. These screens are located in the driver's cab at both ends of the train. These screens: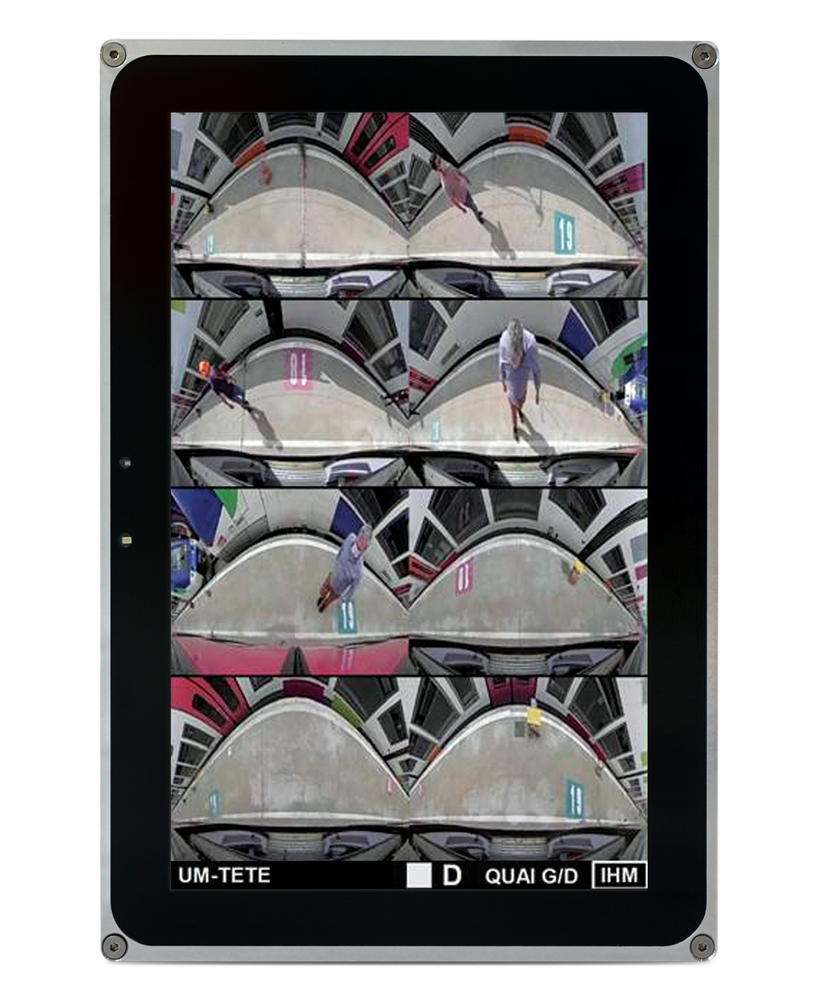 3. VIDEO PROCESSING AND DISPLAY EQUIPMENT
ACTIA also develops more advanced rear-view systems that include signal processing, reconfiguration of images and latency optimisation so that the driver gets a comprehensive view of their train.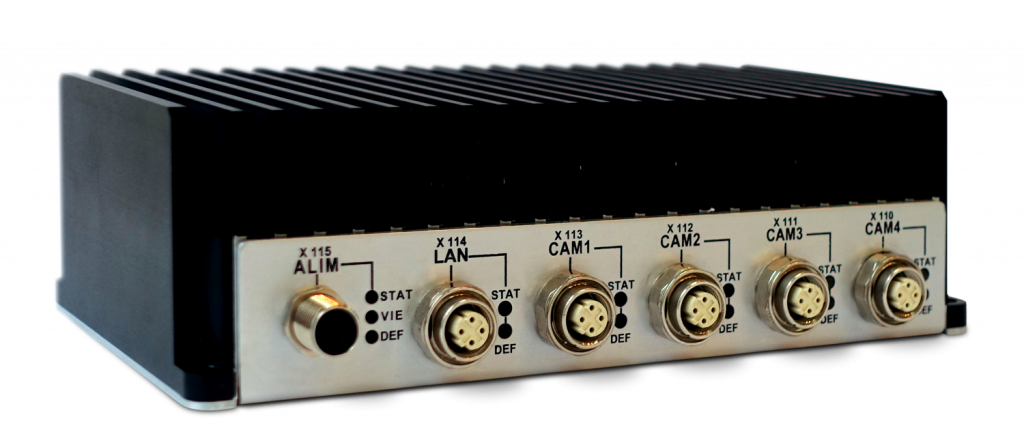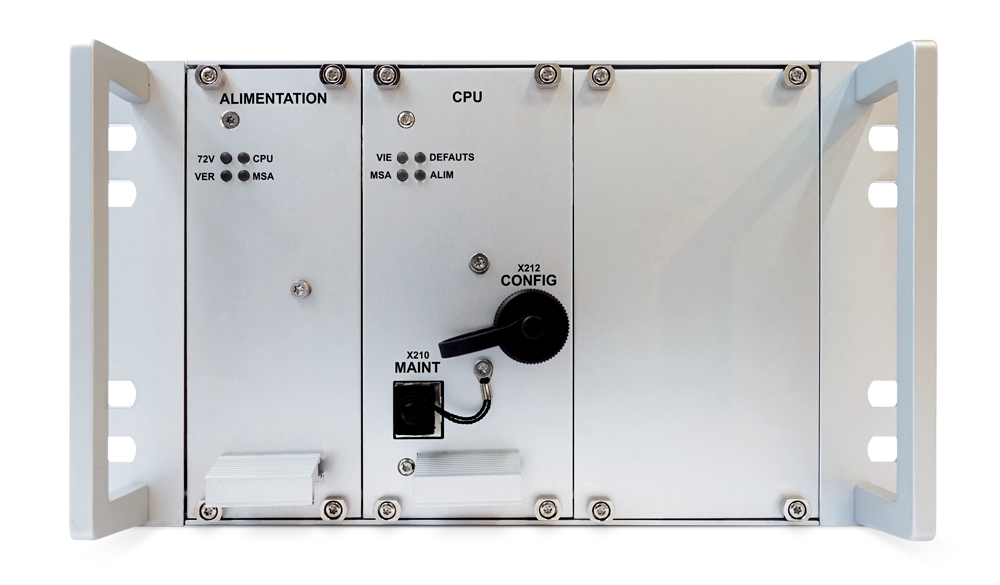 For more information, our team is at your service and will answer you as quickly as possible.